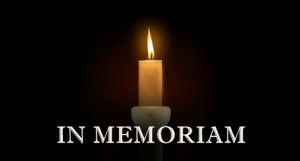 The Denver Pen women have lost two vibrant and wonderful members in a very short time. Sheila Wright and Mollie Rue. Below you will find our fond memories and statements about both these fine women. They will be and are already missed by their families, and their friends at Pen Women.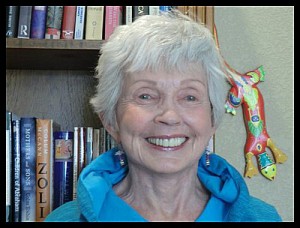 Sheila became a valued member of the Denver Pen Women in 2010 and left an indelible mark on our organization. Our best wishes to Roscoe and all of Sheila's wonderful family. Please click on her name to see her memorial page. Read more about Sheila.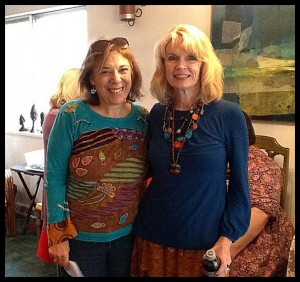 Ruthy and Mollie
Mollie (Mary) was a member of the Pen Women for about a year. She ". . was a talented writer of short stories and was a life-long lover of dancing and music. She was passionate about the arts and served on the Fine Arts Committee for the city of Littleton. Mollie always had a smile, and the world was a better place when she was in it."  Read more about Mollie.